TRUE Community Credit Union is Safe and Secure
The recent news of bank failures has raised concerns, and we're sure you have questions about your funds that you have entrusted TRUE Community Credit Union to steward. We want to assure you that TRUE Community Credit Union is not impacted by these events, and your funds remain safe and secure.
We have been serving members since 1953, when we were formed as a financial cooperative to provide our members with a safe, convenient place to save and a source of credit, when needed, at or better than competitor's rates. Throughout our history, we have grown and served our membership safely and responsibly, making us one of the strongest and financially healthy credit unions in the state.
Credit unions are the best place to have your funds today. The National Credit Union Share Insurance Fund (NCUSIF) differs from traditional deposit insurance because it is funded by the credit unions themselves and is believed to be a much healthier and safer insurance fund. The Share Insurance Fund has the backing of the full faith and credit of the United States. Credit union members have never lost even a penny of insured savings at a federally insured credit union. Any federal uninsured deposits are backed by TRUECCU's financial strength. Visit the NCUA for more information.
Beyond our financial strength and strong capital, it is important to understand that TRUE Community Credit Union simply does not take irresponsible risks when it comes to our members. Our purpose, mission, vision, and values are founded in our members, not generating a profit at the expense of others. We take understanding and managing risks just as seriously as we do being TRUE to our members. We even have a dedicated Board committee and internal department focused daily on understanding existing risks and emerging risks, so we can respond appropriately. When we say we take risk seriously, we mean it!
We want you to know and remember that we are fundamentally different than the banks that recently failed. Rest assured, TRUE Community Credit Union remains well capitalized by regulatory standards, our balance sheet and membership are highly diversified, our liquidity position is strong, we don't answer to profit-driven corporate shareholders, and our risks are managed. Proudly, we look and behave nothing like the organizations that failed.
We are so grateful for your membership and take our responsibility as your credit union seriously. Our commitment to you remains unchanged from our inception, to be exceptional stewards of all interests entrusted to our care. If you still have questions, please don't hesitate to reach out.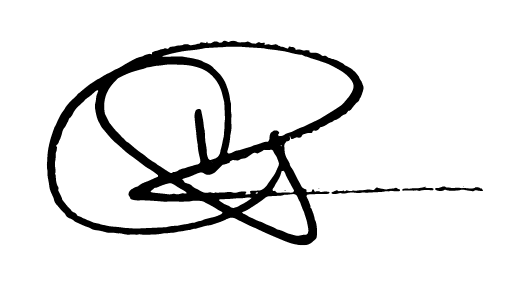 Chrissy Siders
President/CEO
TRUE Community Credit Union