TRUE Community partners with Fox 47 to bring you Bright Spots! Bright Spots is kid-oriented, bringing fun educational tips straight to your screen!
Making a Difference in the Community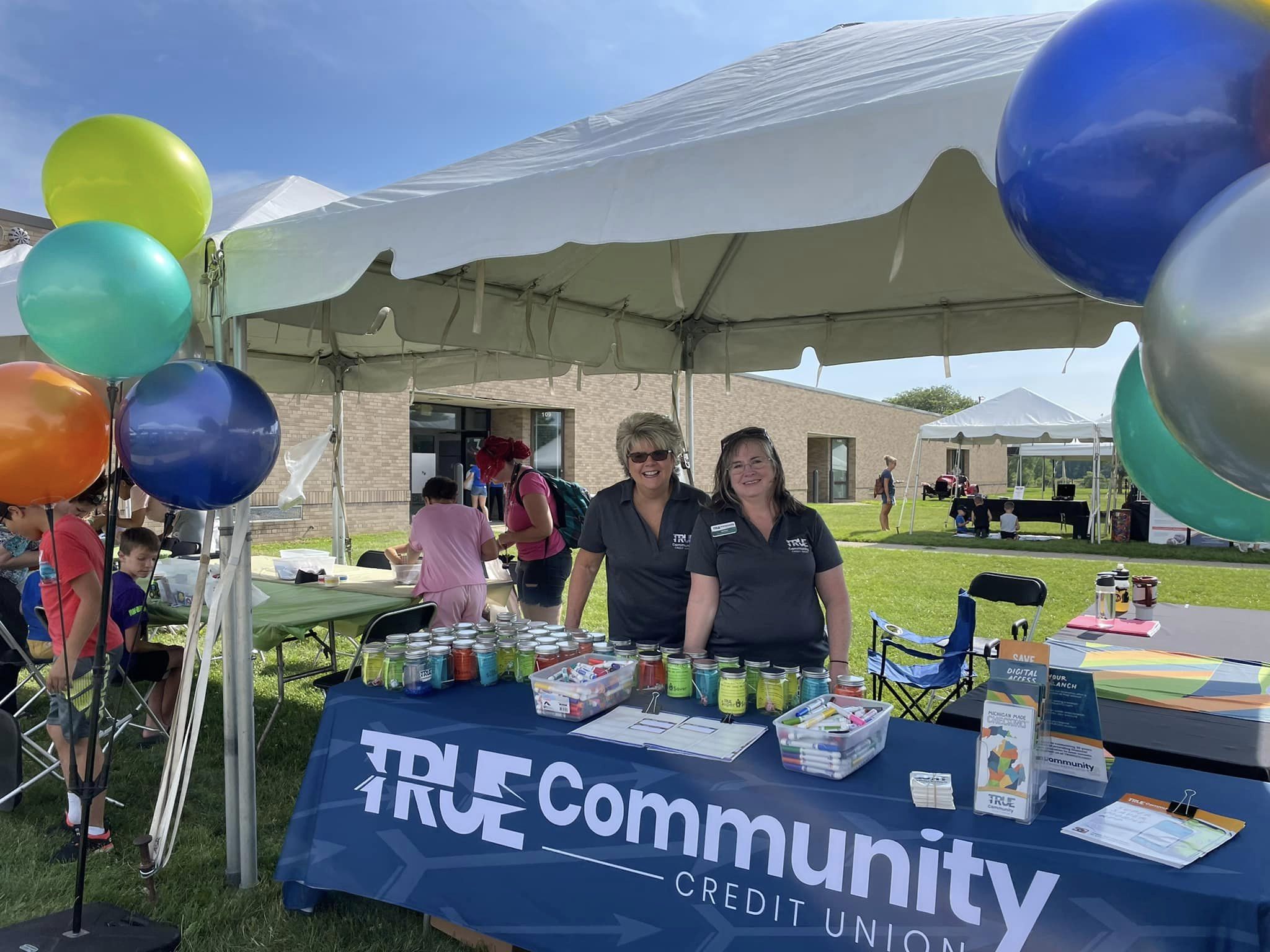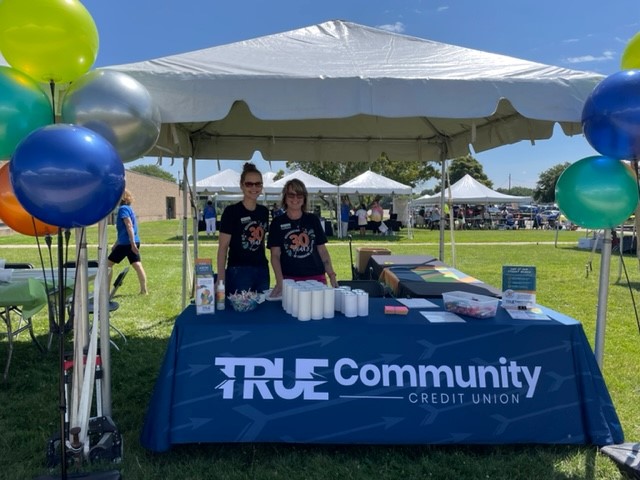 Student savers and volunteers at Hanover-Horton Elementary are working on developing the habit of saving and learning job skills! The future is TRUE-ly bright!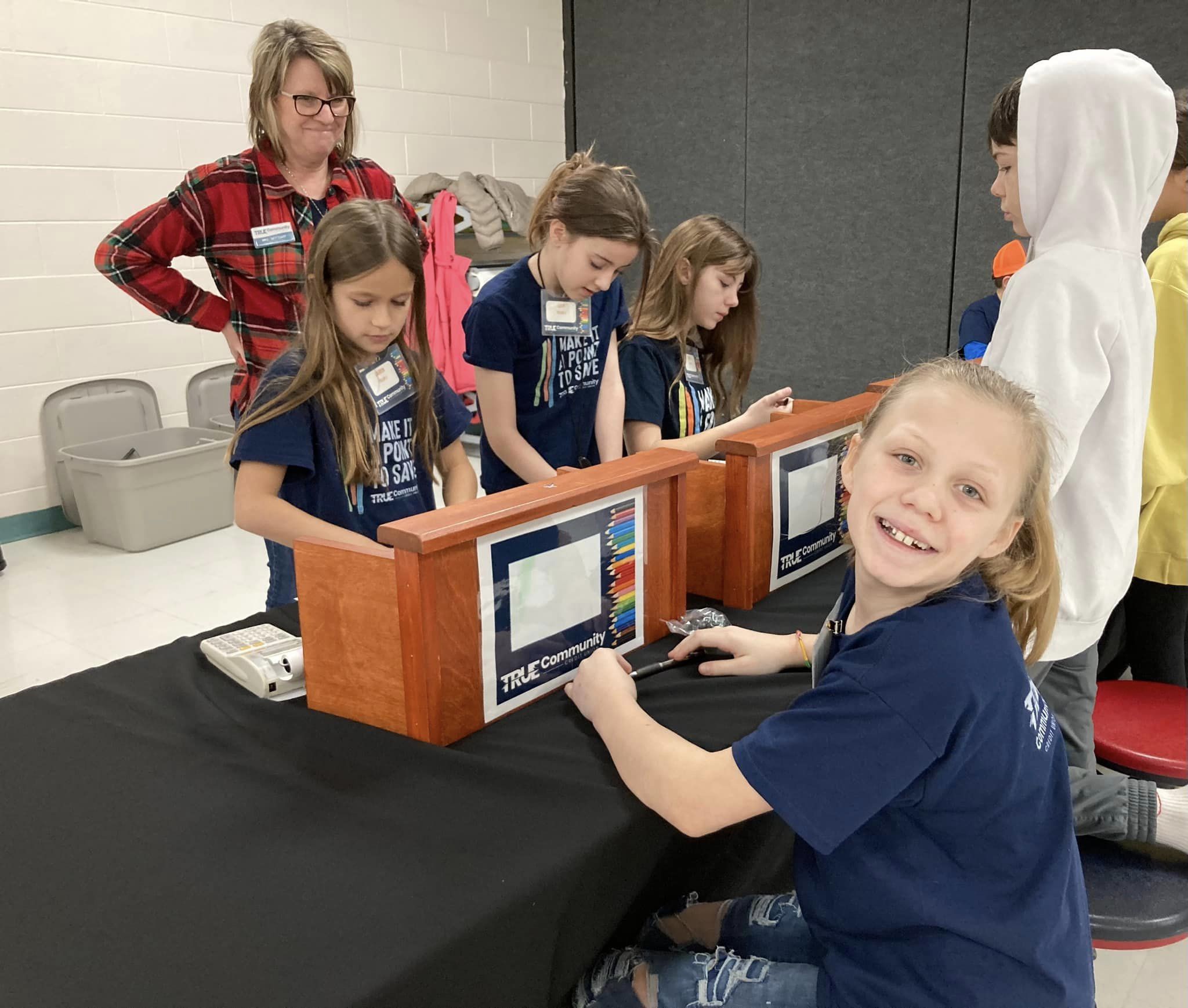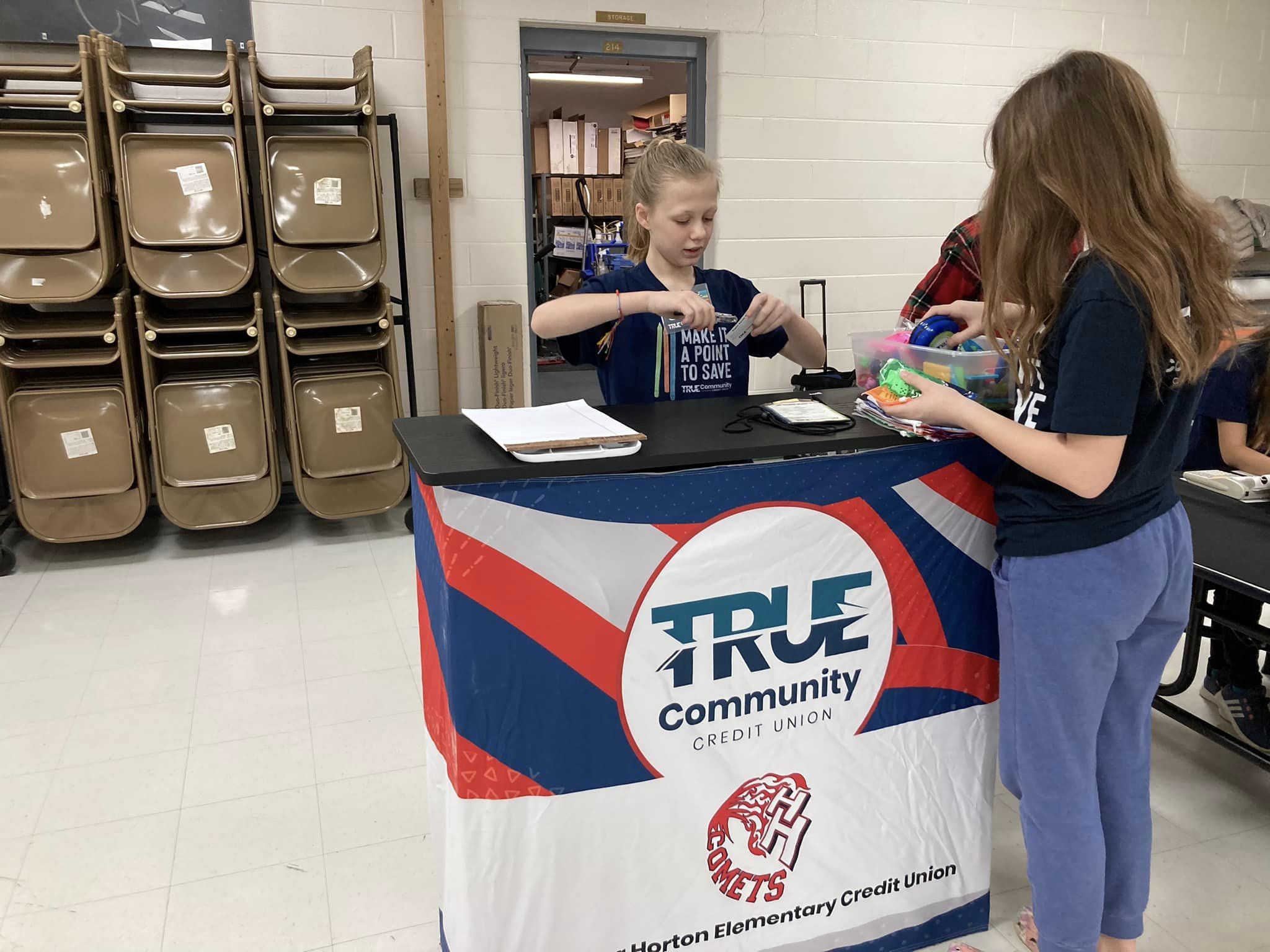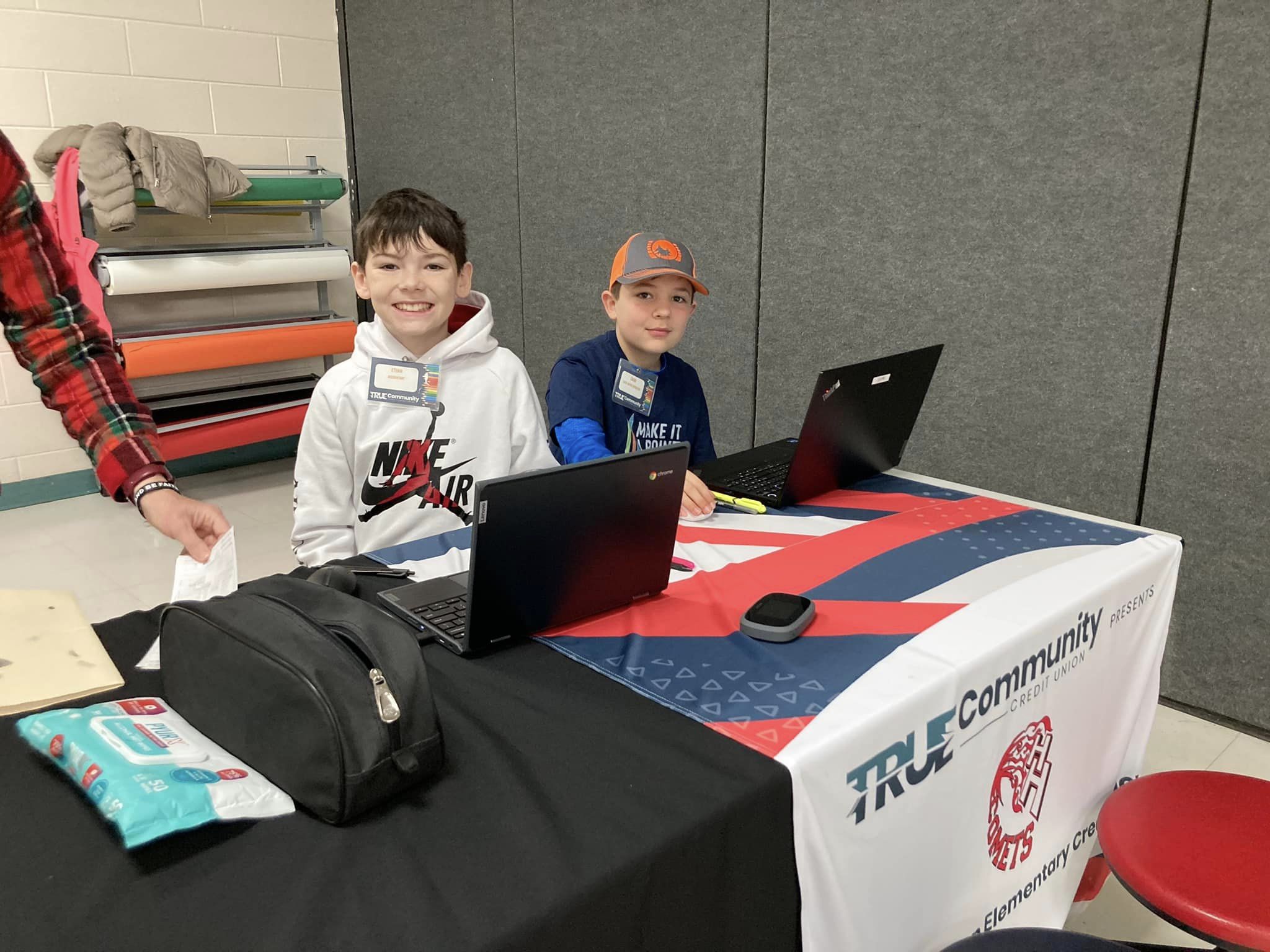 So proud to be a part of The Kiwanis Club of Jackson, Michigan! These students received bicycles as part of Reading Month. Some of our team was able to participate in their school ceremonies as well, which was so much fun! Congrats kids, and Happy Reading Month!