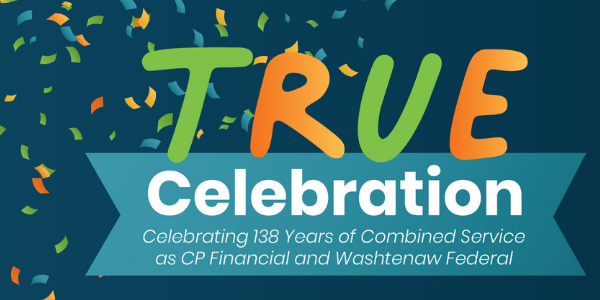 We're offering auto loans for both new and used vehicles for as low as 1.38% APR now through February 2nd, 2021. APPLY ONLINE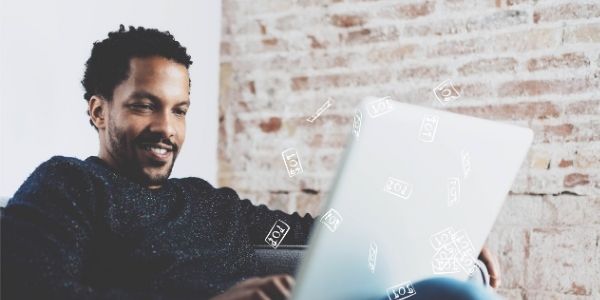 There's no easier way of doing your own taxes than by relying on TurboTax. We make it even easier with a significant discount for our members.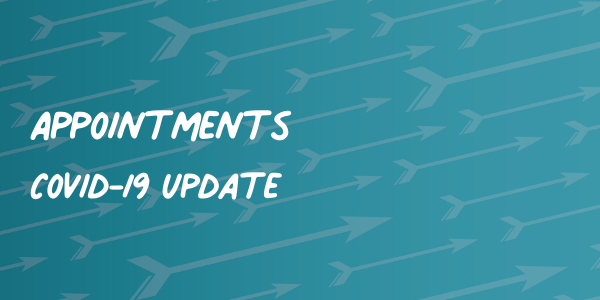 Click here to schedule an appointment for loan and membership services.
We have a huge passion for serving members, the community and each other!
Our jobs wouldn't be as fun if we didn't. But true passion doesn't stop at the teller window. Discover what we're doing to strengthen our community.
Easy Money Management — Only a Click Away