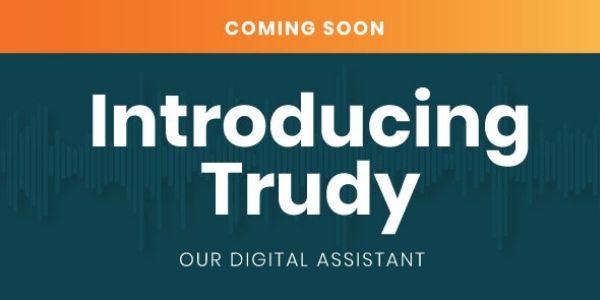 To save you time and help you find answers efficiently, we
would like to introduce Trudy!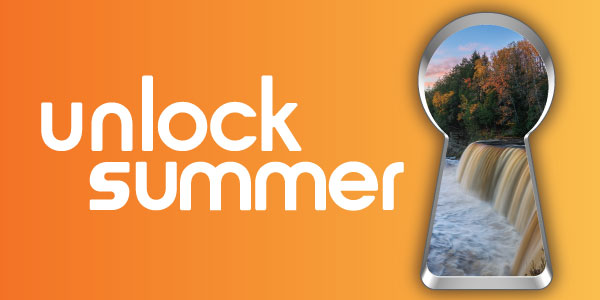 Explore the outdoors with a New boat, RV or Motorsport!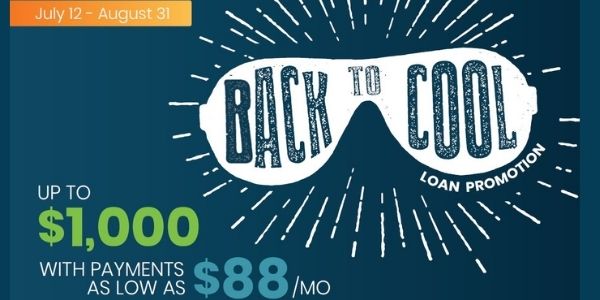 Gear up for all your school needs with a Back to Cool Loan!


---
OUR TRUE COMMITMENT
We will be TRUE to our Members, TRUE to our communities and TRUE to our team.
Easy Money Management — Only a Click Away